The South Island
The South Island is a magical land where the air is pure and the lakes an unearthly shade of blue, watched over by mountains cloaked in forest.
From forest-fringed beaches to soaring mountains, the scenery of the South Island is an unforgettable backdrop to adrenaline-pumping adventure and indulgent relaxation. But did you know that in addition to its famous landscapes, the South Island is also home to rich cultural heritage and fascinating cities? You'll find beach life, maritime pursuits and relaxation in the north in Abel Tasman and the Malborough Sounds. Further south, Kaikoura is a base for incredible wildlife encounters. Christchurch, where modern culture blends with historic atmosphere, is the South Island's largest city. The picture-postcard Mackenzie region is dominated by mountains and lakes, and in world-famous adventure capital Queenstown and Wanaka, you can ski before dinner at a world-class restaurant amid a panorama of mountains. Dunedin, the other major city of the South Island, is set on a harbour, and offers access to both historic cultural experiences and the amazing wildlife of the Otago Peninusla. To truly experience the untamed beauty of nature, any visit must include the West Coast. From Karamea in the north through to Fiordland in South Westland, in this extraordinary region you'll be spellbound by the lush rainforests and rugged scenery.
Get ready for the trip of a lifetime – the South Island's diversity is awe inspiring.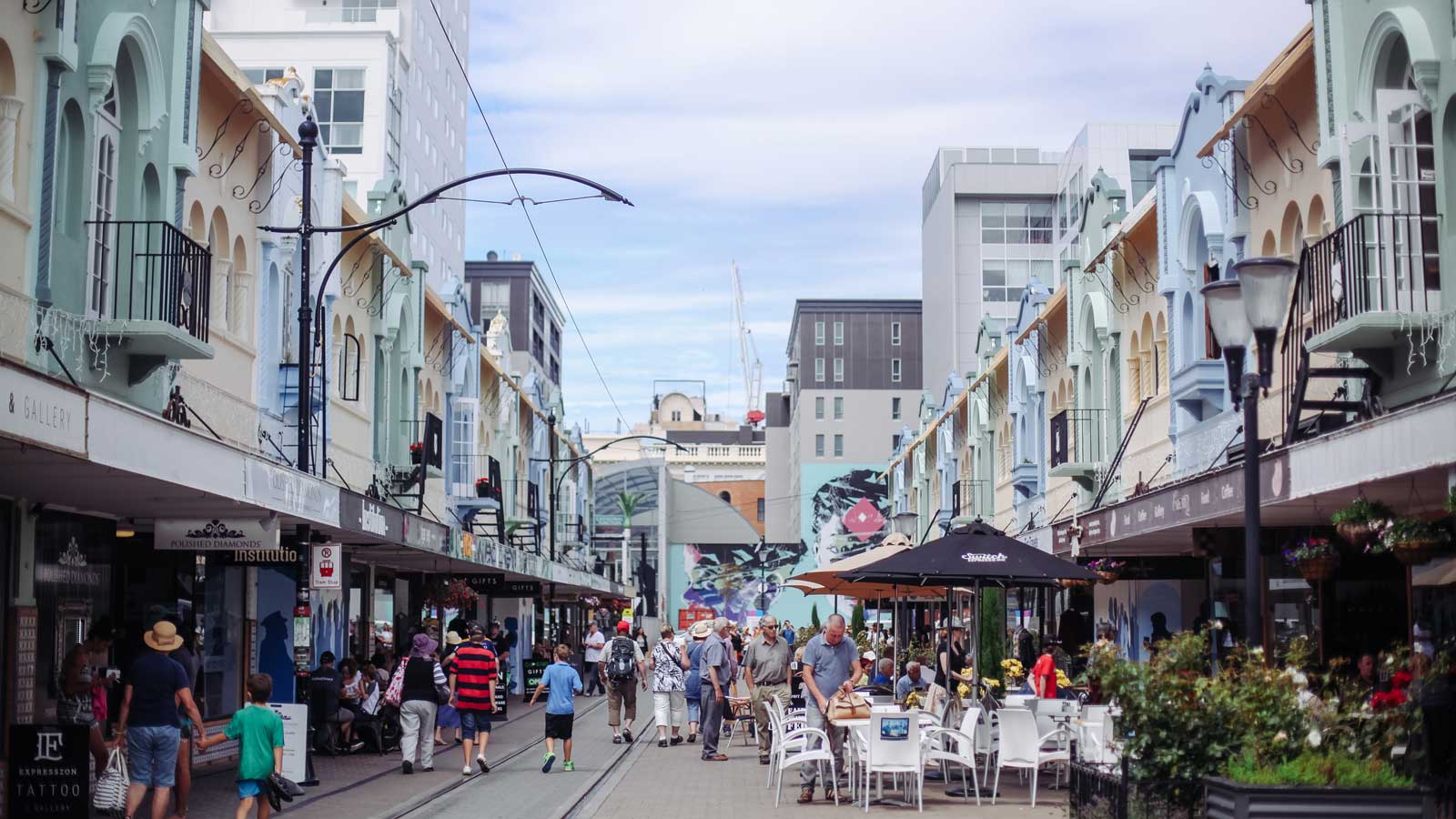 Photo: Christchurch & Canterbury Tourism
Christchurch & Canterbury
Christchurch and Canterbury is a region of contradictions and contrasts, from stately heritage buildings and picture-perfect gardens to unforgettable outdoor adventures. Christchurch City, the largest city in the South Island, is the gateway to the Canterbury region. Fondly known as the 'Garden City', Christchurch is one of the nation's most beautiful and cultured cities with its expansive gardens, grand stone buildings and excellent shopping opportunities.
Read More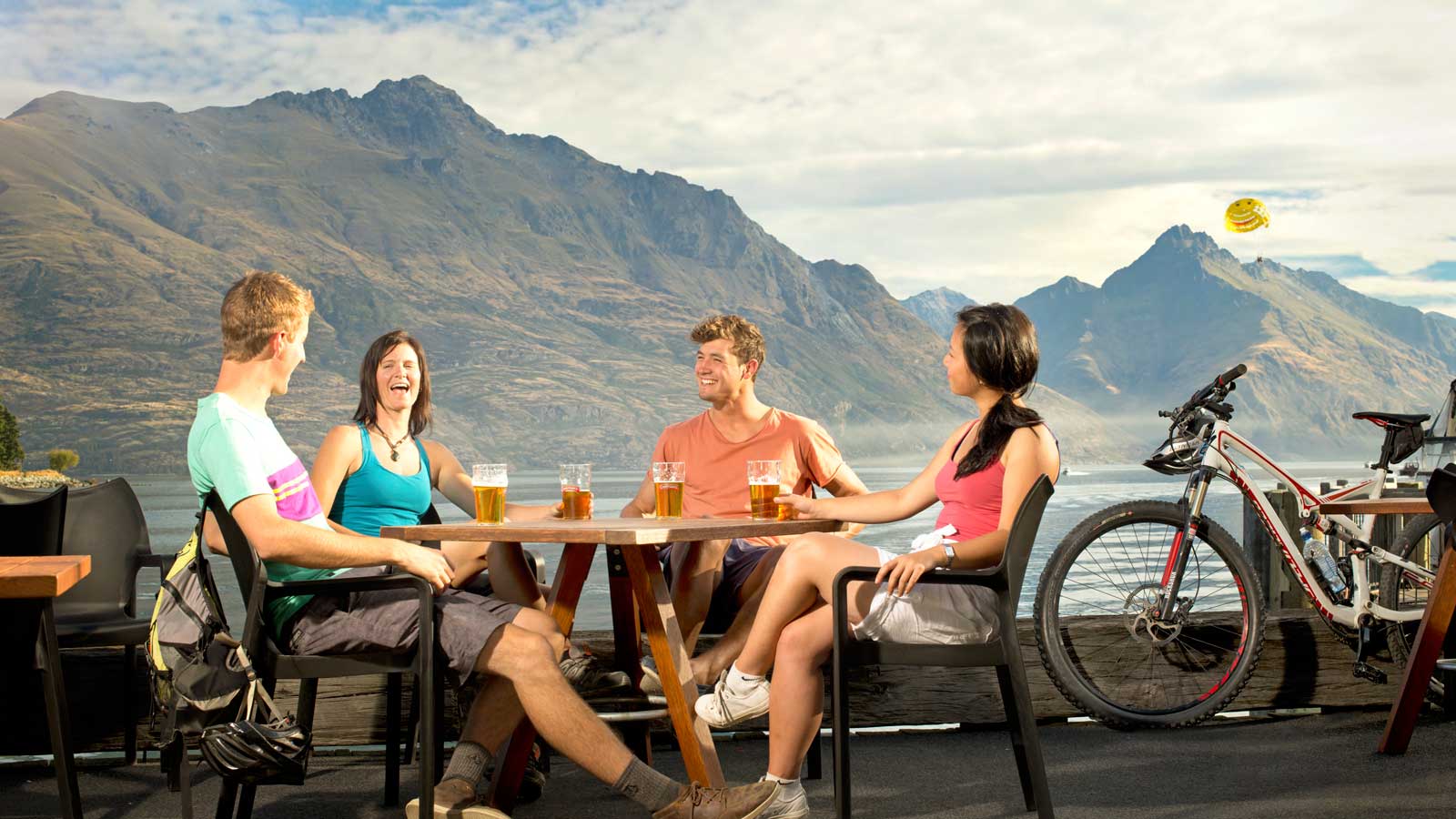 Photo: Destination Queenstown
Queenstown
It's the soul-touching, 'anything is possible' atmosphere in a region of unrivalled scenic diversity that gives Queenstown its edge. Add to this the endless action-packed itineraries, untold leisure and pampering options, and some of the world's best wine and food, and you couldn't find a more inspiring resort town. First-timers are continually awed by Queenstown and visitors find themselves wondering how they can feel challenged and relaxed all at the same time.
Read More