The North Island
The North Island is a mystical place of rolling hills, lakes and legends, steaming thermal pools, intriguing cultural experiences and sophisticated cities.
The North Island combines natural beauty with city style in a mild climate; perfect whether you're seeking a beach holiday, an authentic cultural experience or retail therapy. Many New Zealand journeys begin in cosmopolitan Auckland, the City of Sails, but you should definitely the time to explore a surprisingly wide range of destinations outside the big city. At the island's northern tip, swirling seas form an eerie backdrop to Māori legend, while in the south, the culture capital of Wellington's buzzes with restaurants, theatre, and creativity. The central North Island features astounding thermal activity, from geysers to mud pools and hot springs, as well as adventures around a trio of mighty volcanoes – ski on Ruapehu or make the world-famous Tongariro Alpine Crossing. Taranaki and Manawatu/Whanganui offer rural relaxation, spectacular natural features, and some significant cultural highlights, while in in Waikato's Waitomo district, spectacular cave networks provide opportunities for adventure. Delve further into legend with an exploration of the country's unique Māori culture – it is easily accessible to any visitor, with Rotorua a particular highlight for those interested in learning about the Māori people.
Get ready to explore, because from one end to the other, the North Island embraces a diversity of natural and cultural features that visitors find simply astonishing.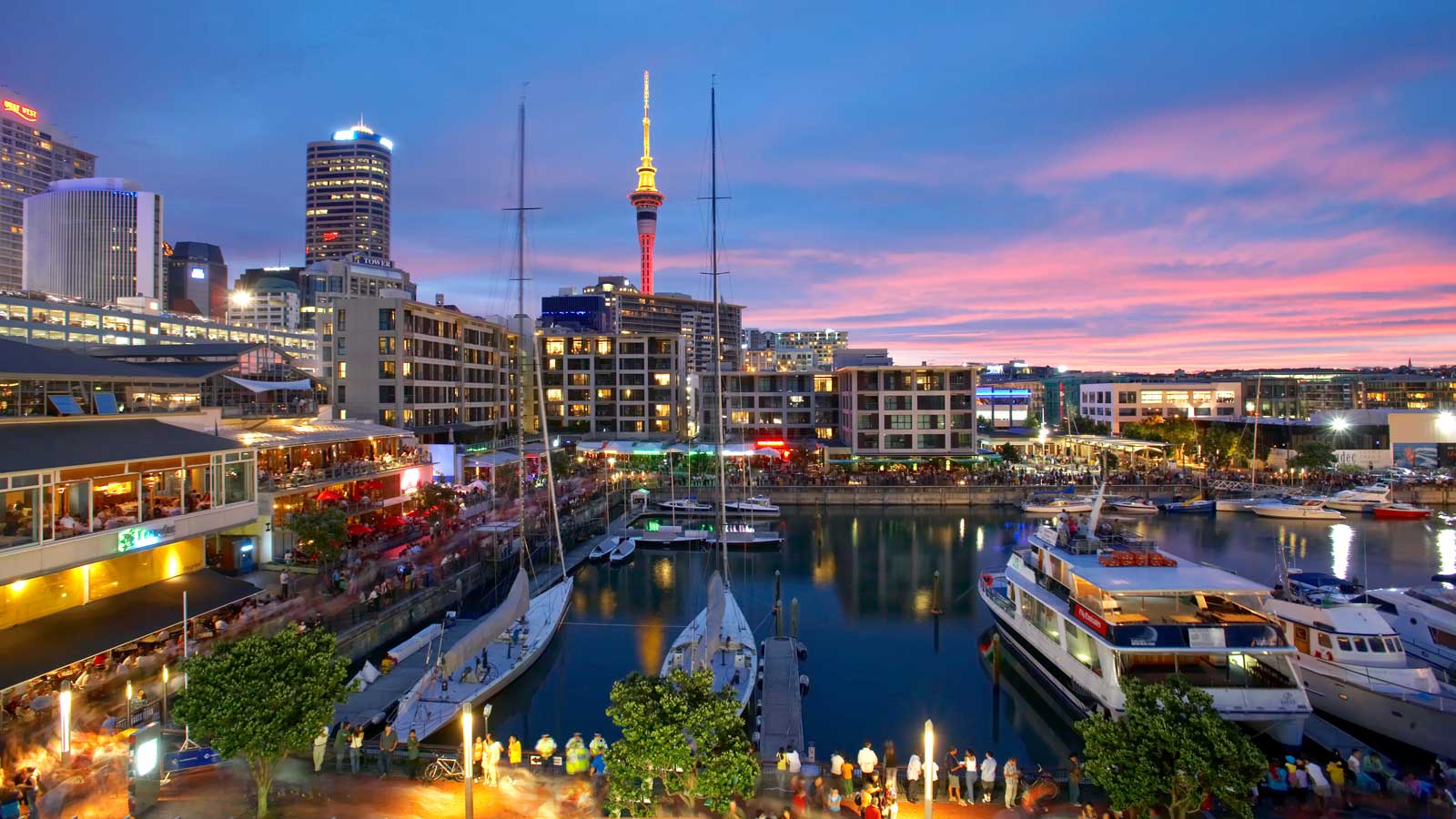 Auckland
Auckland is widely known as the 'City of Sails'. It's been said that the city has the highest number of boats per capita in the world, which is no wonder considering the beautiful waterways surrounding it. No visit to Auckland would be complete without experiencing the water up close. From a thrilling high-speed ride on a racing yacht to a laidback cruise across the harbour, there's an experience to suit every visitor.
Read More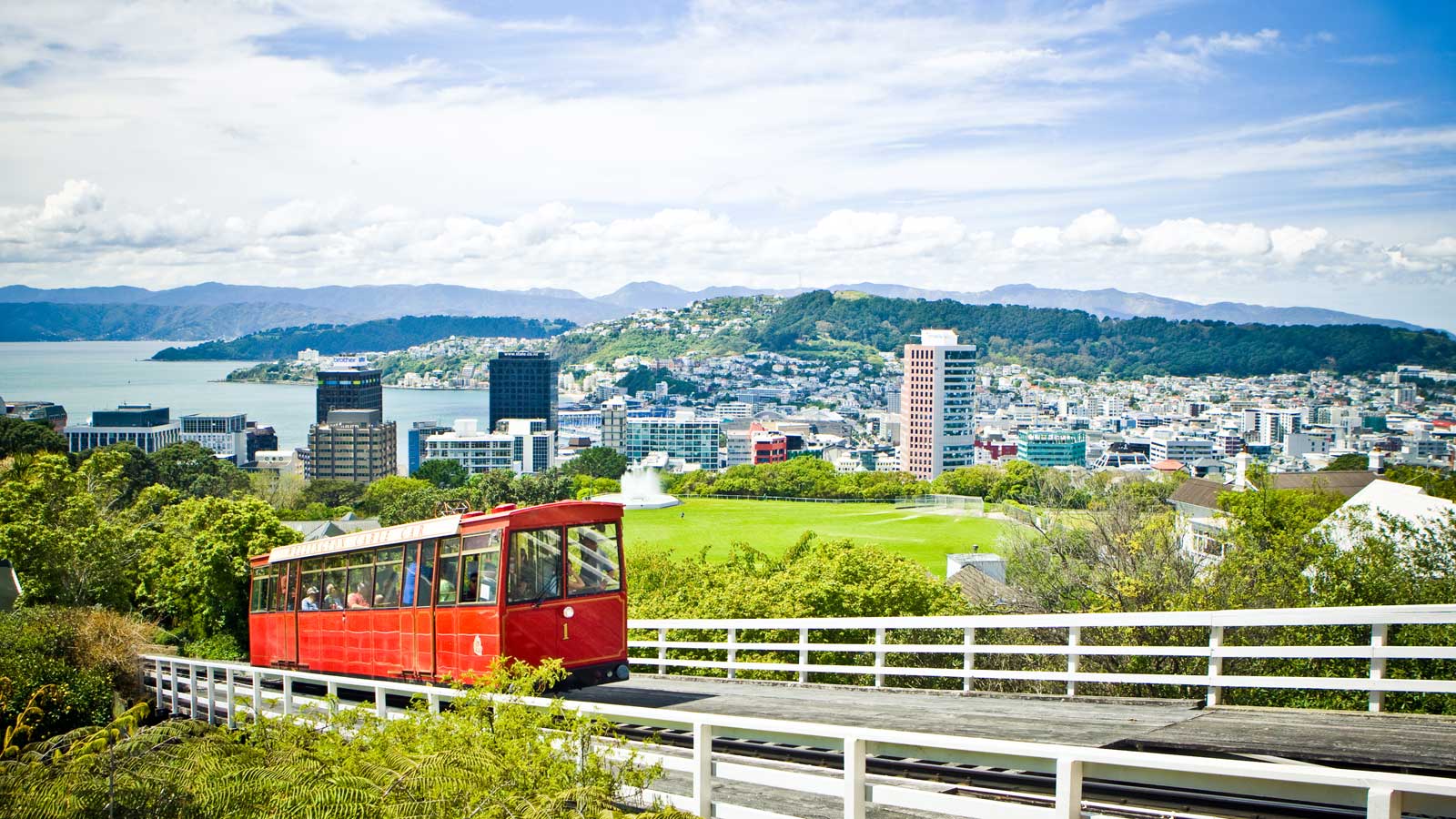 Photo: Positively Wellington Tourism
Wellington
Wellington is home to many national performing arts organisations, and visitors can spend a fantastic evening sampling the cultural delights of the city. Tasked with telling the nation's stories, Wellington delivers great cultural attractions including Te Papa, a ground-breaking museum telling the story of New Zealand and her people through innovative and interactive exhibitions in a stunning waterfront setting. No visit is complete without seeing the Beehive and Parliament Buildings and a ride in the Wellington Cable Car to the Botanic Gardens.
Read More