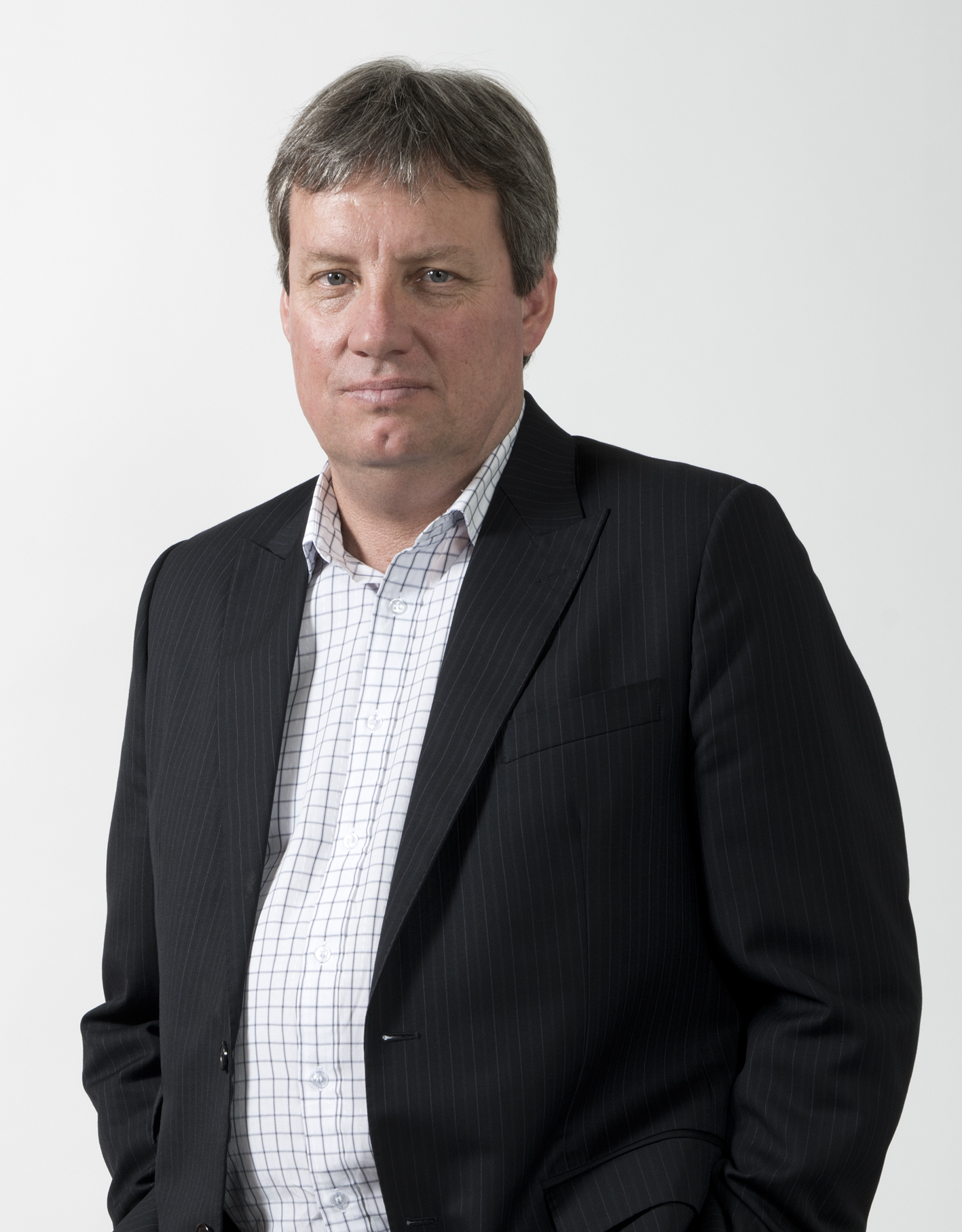 The Tourism Industry Association of New Zealand (TIA) has welcomed today's announcement from the government that an international-scale convention centre will be constructed in Auckland, believing that it will create substantial economic benefits for the whole country.
TIA Chief Executive Martin Snedden says that the new international-scale convention centre will benefit both the tourism industry and the wider New Zealand economy.
"This will allow New Zealand to target a new and lucrative market for large international conferences which we do not currently have the ability to host. We have lagged behind Australia and other international destinations which have major convention facilities," Mr Snedden says.
"This is a completely untapped market segment for New Zealand, and will help us boost shoulder and low season travel."
It is estimated that a national convention centre will boost New Zealand's economy by more than $90 million a year. The centre  is expected to create 1000 jobs during construction, and another 800 positions once operational. It will also support many more jobs across the economy, including in the accommodation, catering, transport and retail sectors.
"Many conference delegates will travel around New Zealand before or after their events, while others will choose to return with their families for private holidays," Mr Snedden says. Conference delegates are high-spending visitors, spending an average of $318 a night, compared to an international leisure visitor who spends around $208 a night.
TIA has long been advocating for New Zealand to receive an international convention centre, supported by a network of regional convention centres. New convention centres are also planned for Christchurch and Queenstown, and TIA believes that these will also serve to support the growth of New Zealand's business tourism market.