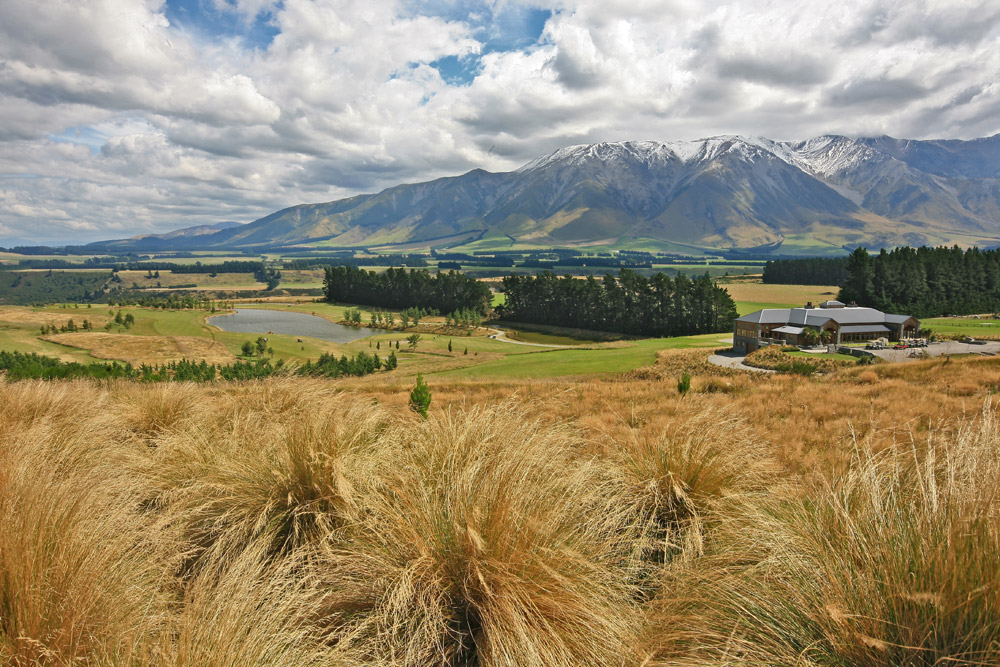 Tourism New Zealand has announced this week that they have appointed a working group tasked with developing a long-term strategy for golf tourism in New Zealand. The working group will undertake a comprehensive review of golf-specific tourism in key in-bound markets over the next eight weeks, and will examine such associated issues as the potential economic benefits of an increased focus on golf tourism, possible marketing avenues and infrastructure needs. Initial research and data collection is already underway.
The working group's activity is part of Tourism New Zealand's strategy to drive higher-value visitors, with a focus on delivering value growth for the industry now, as well as in the medium and long-term. It is further supported by Tourism New Zealand's recent increase in funding to up-scale the promotion of special interest travel from core markets.
Justin Watson, General Manager Marketing Communications, says golf has been identified as a priority special interest sector due to the number of high-value travellers it attracts, as well as its strong potential for growth.
"Golf is a popular international visitor activity. New Zealand has always been fortunate to have amongst the most golf courses per capita anywhere in the world. In recent years there has also been an enormous investment in both existing and new facilities, resulting in an outstanding opportunity to grow this highly valuable sector of our tourism industry."
Meeting for the first time this week, the working group is comprised of five members: professional golfer and course designer Greg Turner (Chair); Geoff Burns; Peter Cutfield; Michael Goldstein and Chris Atkinson.  The group has been selected based on their cross section of professional skills in business, tourism and golf sectors.
The working group aims to produce a draft strategy for Tourism New Zealand by the end of June.